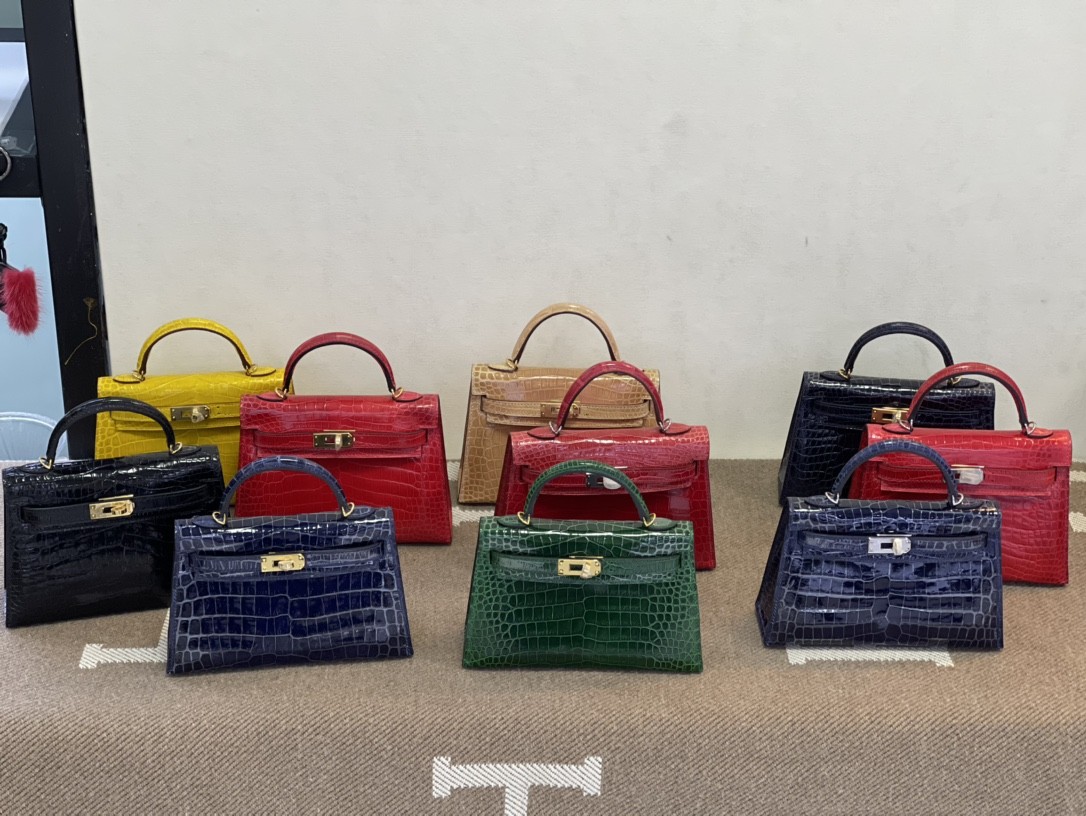 What is Hermes Mini Kelly 2?
The Hermes Mini Kelly 2 is a small version of the iconic Hermes Kelly bag. It is a handbag that features a structured silhouette, a top handle, and a shoulder strap for versatile carrying options. The Mini Kelly 2 also features the signature Hermes turn-lock closure, which is inspired by the padlock on the original Kelly bag.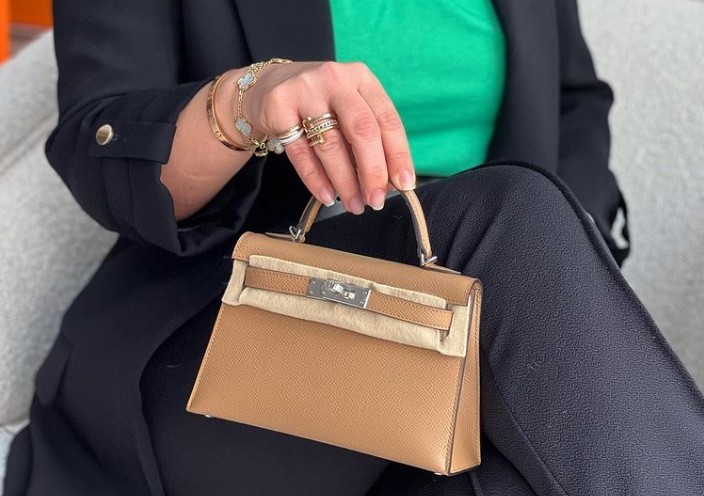 The Mini Kelly 2 is made from a variety of luxurious materials, including leather and exotic skins such as crocodile and alligator. It is available in a range of colors and finishes, from classic neutrals to bold hues and metallics.
As with all Hermes bags, the Mini Kelly 2 is highly coveted and considered a status symbol among fashion enthusiasts. It is often seen on the arms of celebrities and style icons, and can be difficult to obtain due to its high demand and limited availability.
Shebag online shopping discount code:202310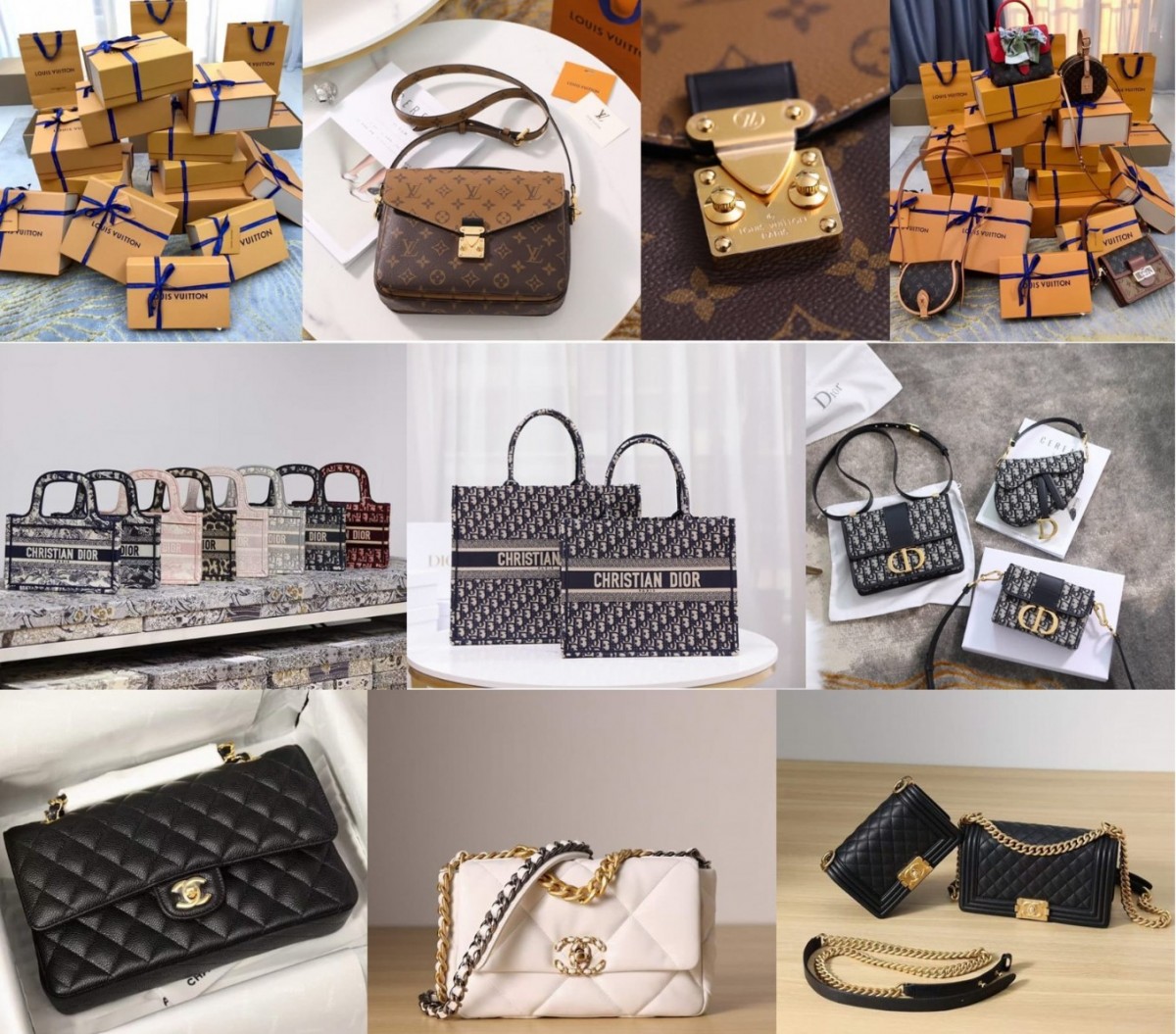 Zipper head:top supplier RIRI, same with Hermes. RIRI zipper is the top zipper supplier in Switzerland, and also the zipper supplier of Hermes.
Stitching: Made of original European beeswax thread, hand-stitched.
Screen printing: Screen printing is a highly technical job and very difficult, but we have overcome this problem and our screen printing is exactly the same as the genuine Hermes bags. On the uneven leather surface, keep the silkscreen intact, at the same angle and clear.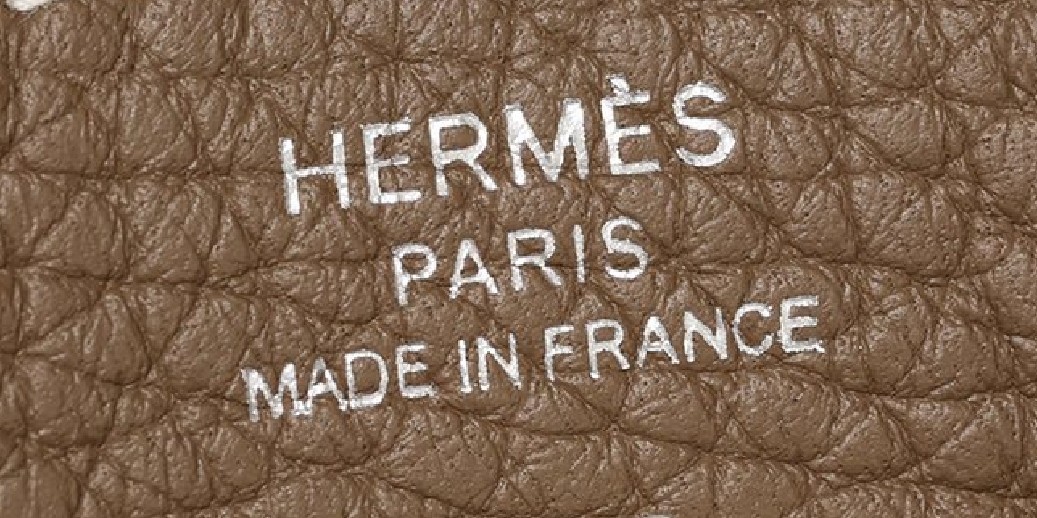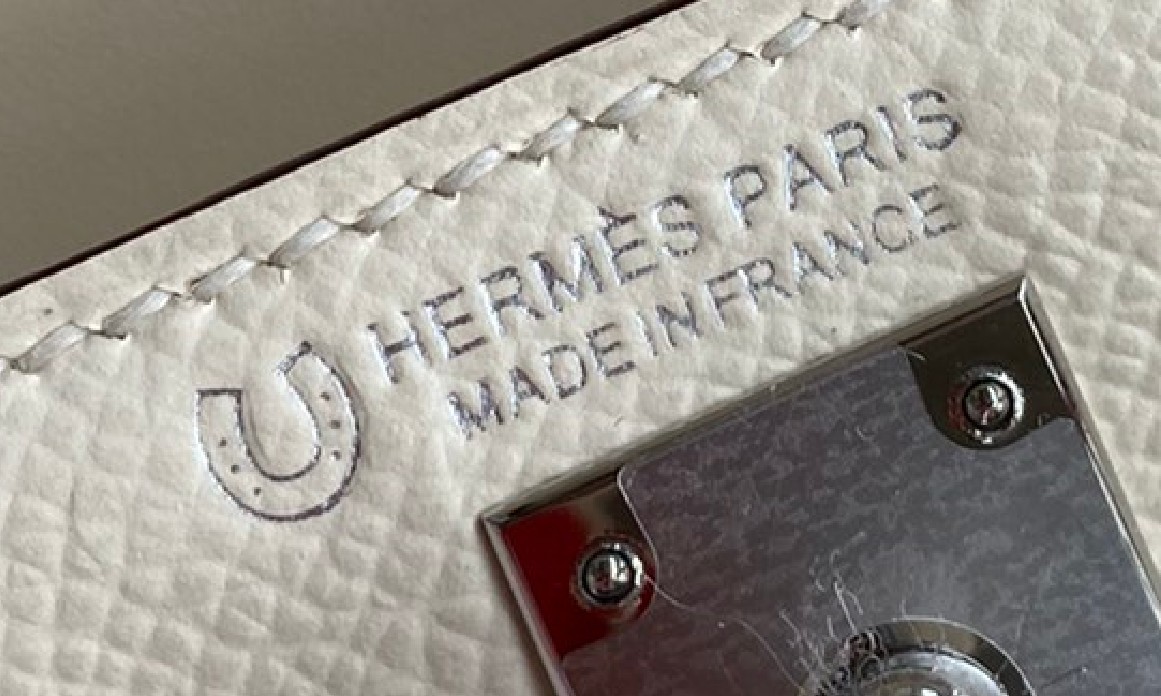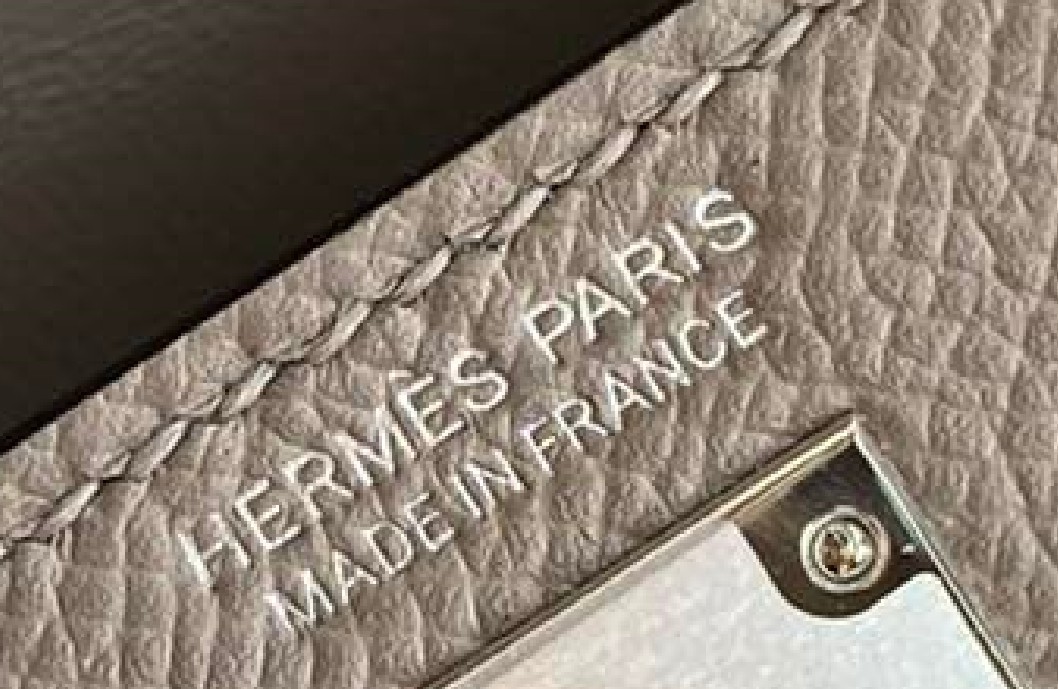 Hardware and engraving: hardware using Hermes Europe original hardware, engraving process and genuine, is hand engraved, not laser engraved, laser engraved bottom groove will be white.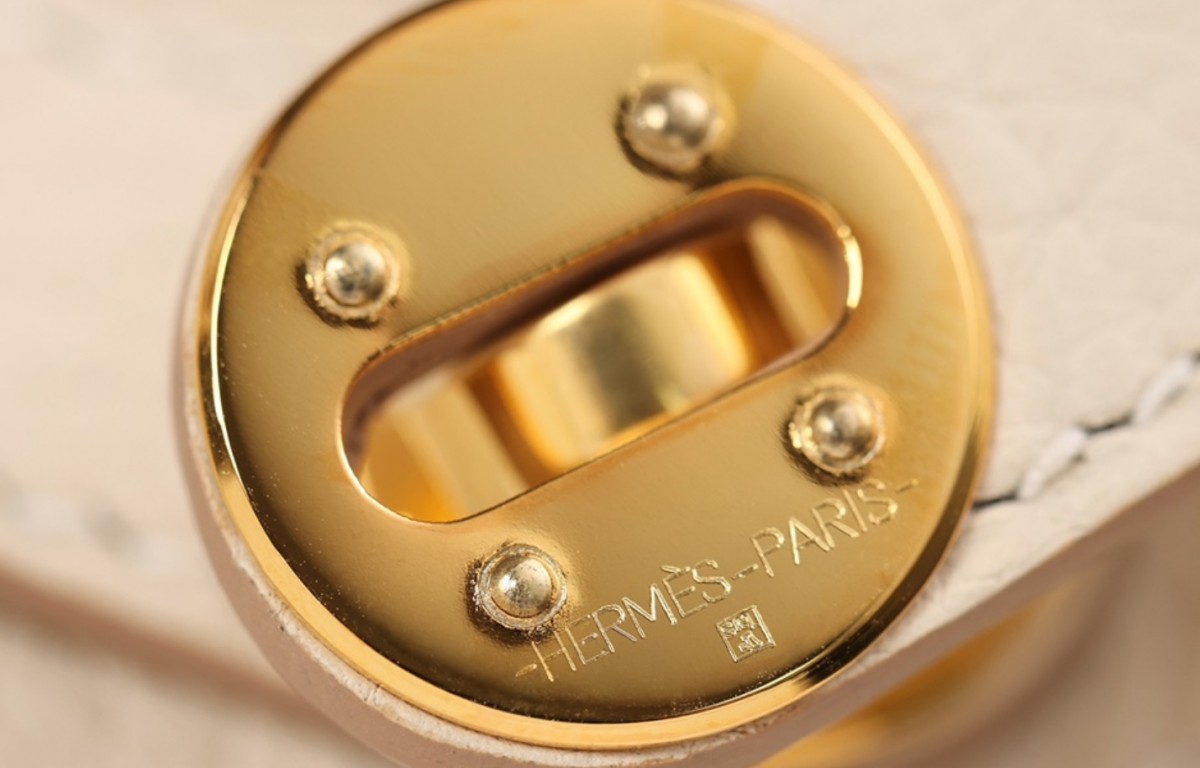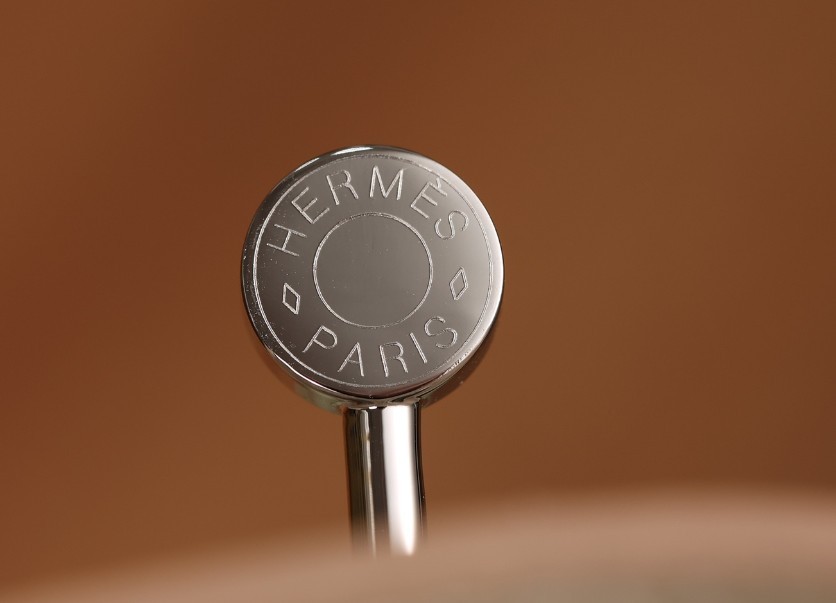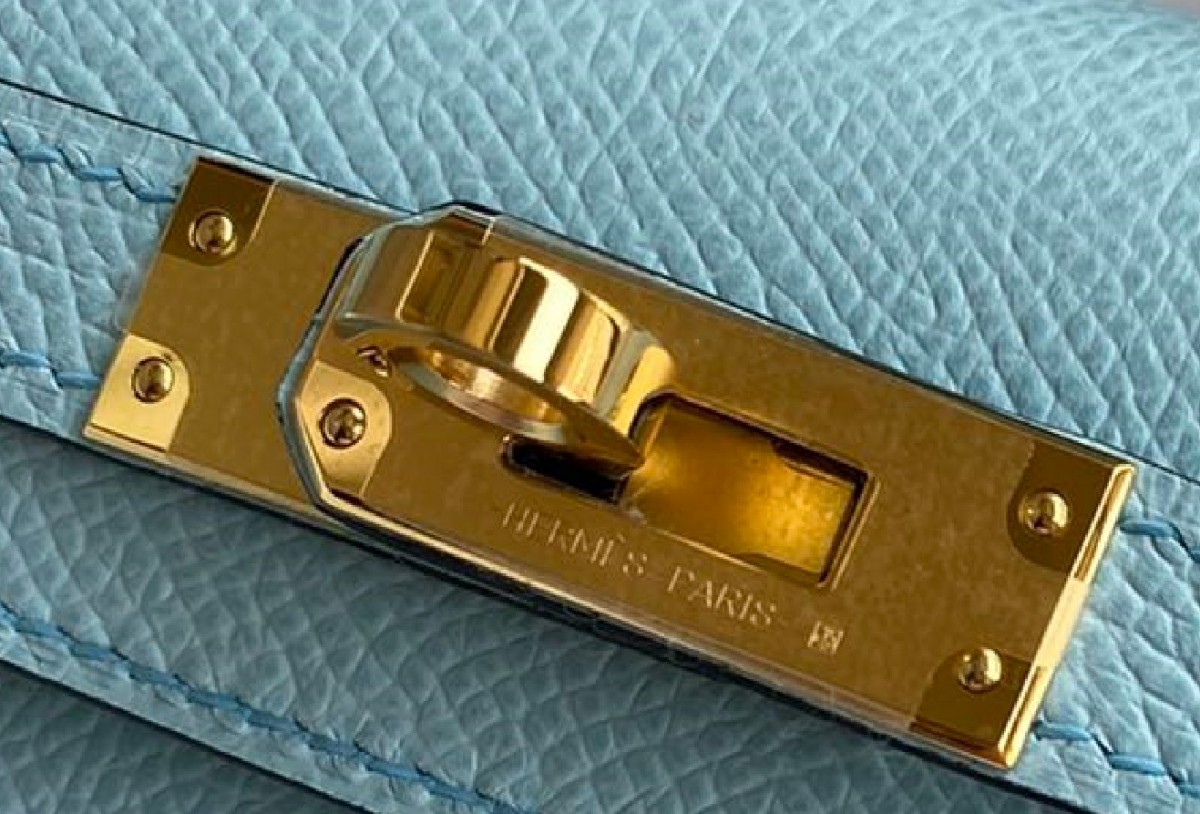 Serial number: The serial number is also engraved in the same way as the genuine product, which is perfect.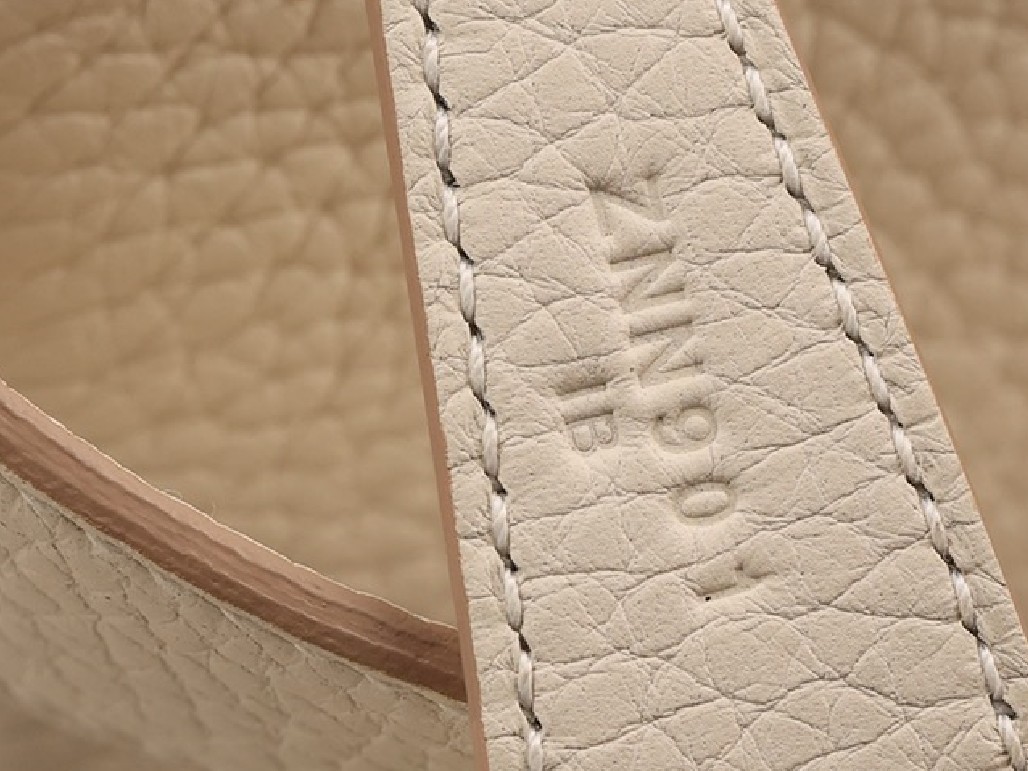 Oil edge: the use of imported European edge oil, thick and delicate, and the authentic package to maintain the same feel.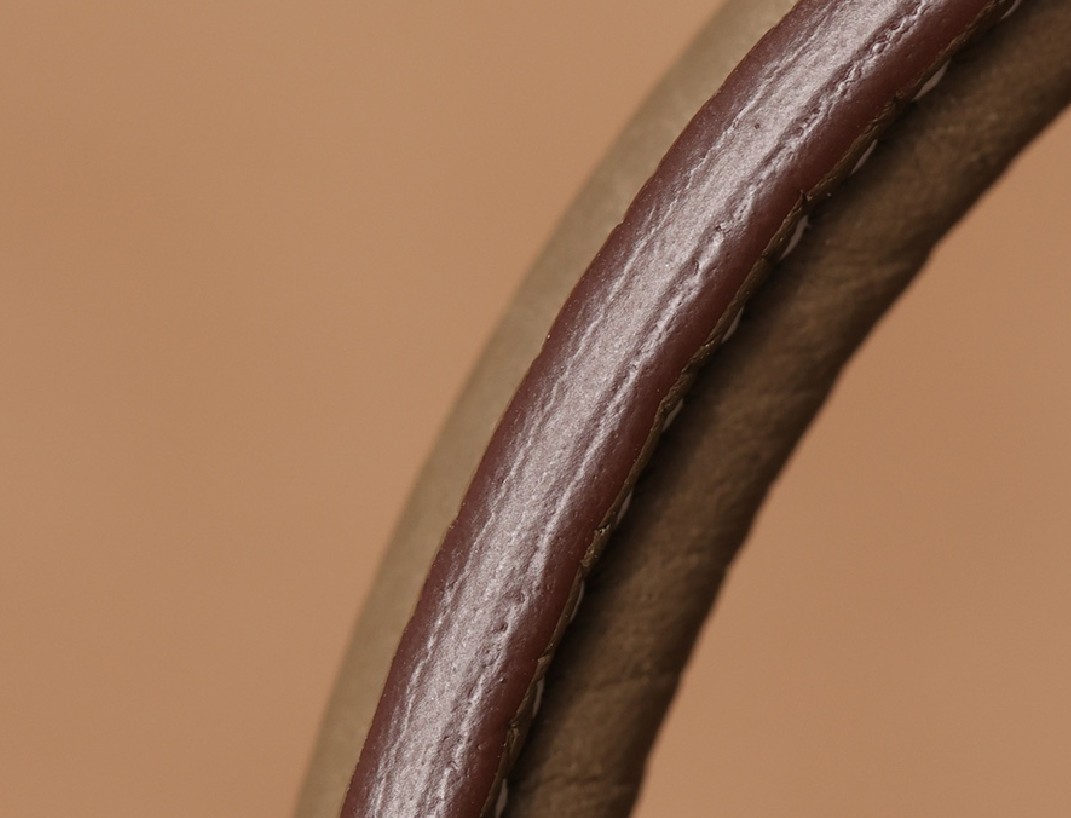 Why Hermes Mini Kelly 2 is so popular?
The Hermes Mini Kelly 2 is popular for several reasons, including:
Iconic Design: The Hermes Kelly bag has been a fashion icon since its introduction in the 1930s, and the Mini Kelly 2 is a smaller version of this classic design. The structured silhouette, top handle, and turn-lock closure are instantly recognizable and add a touch of timeless elegance to any outfit.
Exclusivity: Hermes is known for its high-end luxury goods and limited production runs, which makes the Mini Kelly 2 a highly sought-after item. Its exclusivity creates a sense of rarity and desirability among fashion enthusiasts.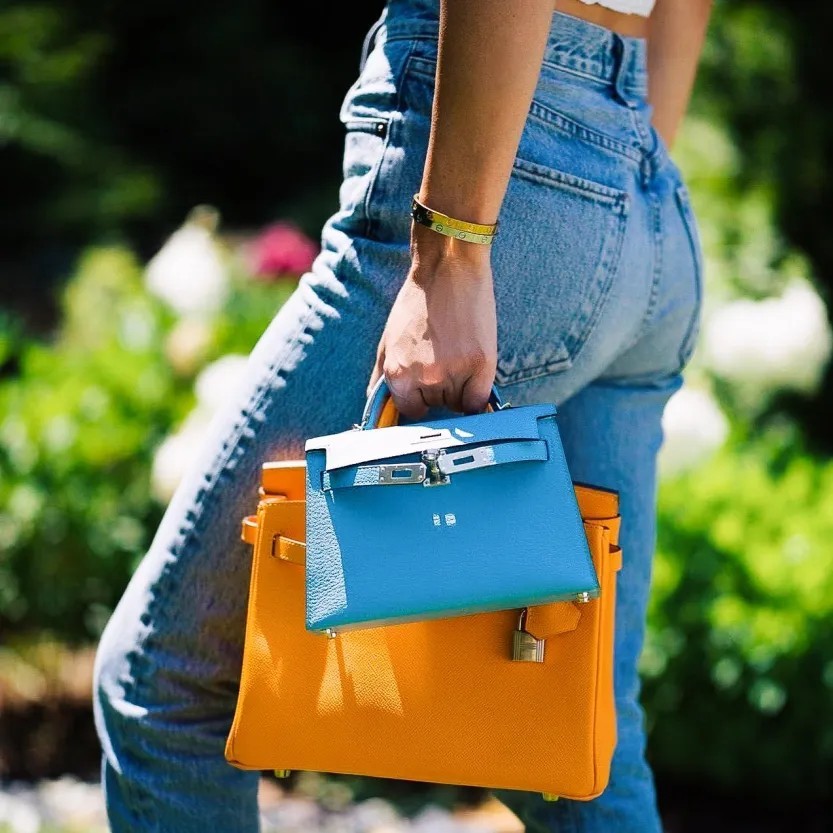 Quality Materials: The Mini Kelly 2 is made from high-quality materials such as leather and exotic skins, which are known for their durability and luxurious feel. The attention to detail in the construction of the bag is also a hallmark of the Hermes brand.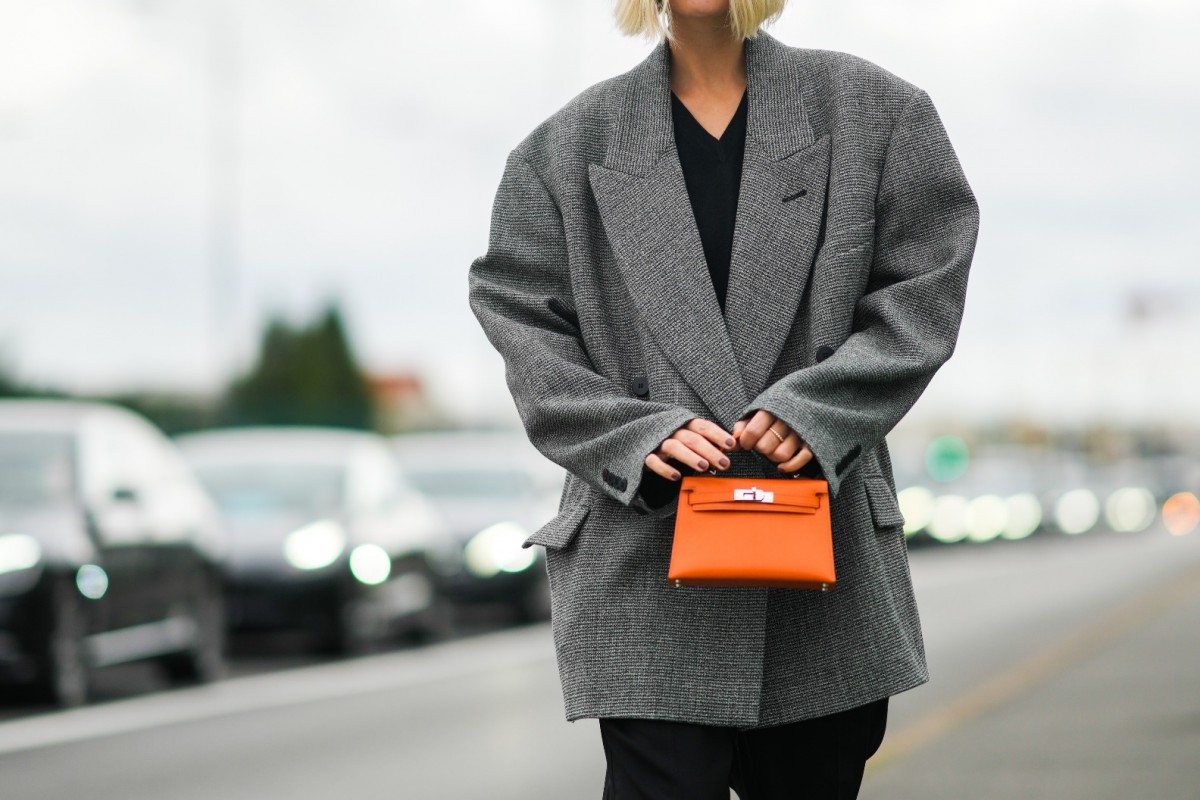 Investment Value: Hermes bags are known to hold their value over time, and the Mini Kelly 2 is no exception. Many fashion enthusiasts see it as a smart investment and are willing to pay a premium for a new or pre-owned bag.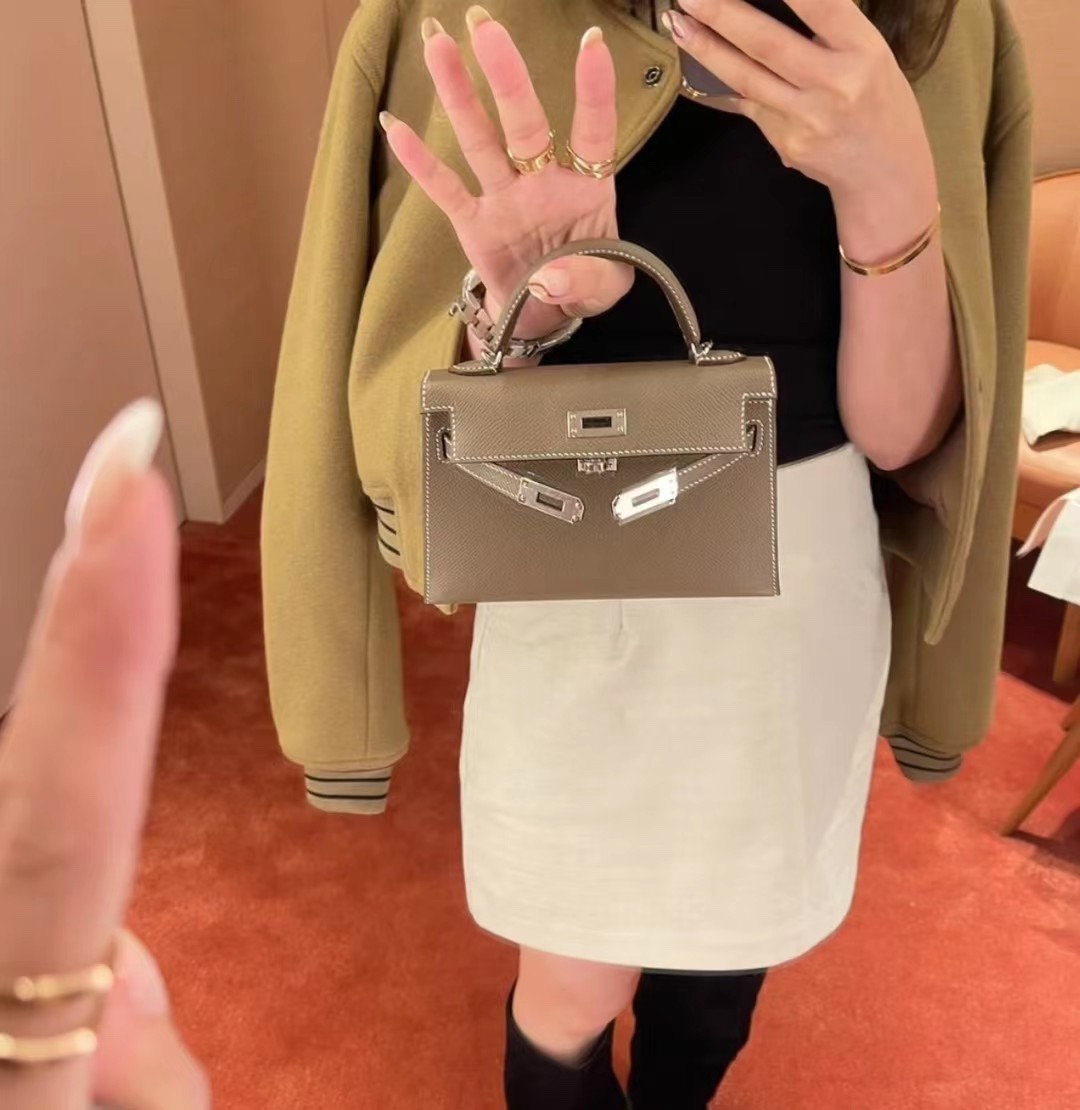 Overall, the Hermes Mini Kelly 2 is popular because it combines classic design, exclusivity, high-quality materials, and investment value into one highly desirable package.
End